Very clear message for all growers including those picking up on the east coast from @impactfert - no need to panic https://twitter.com/CSBPfertilisers/status/1246024338479779843
Twitter feed video.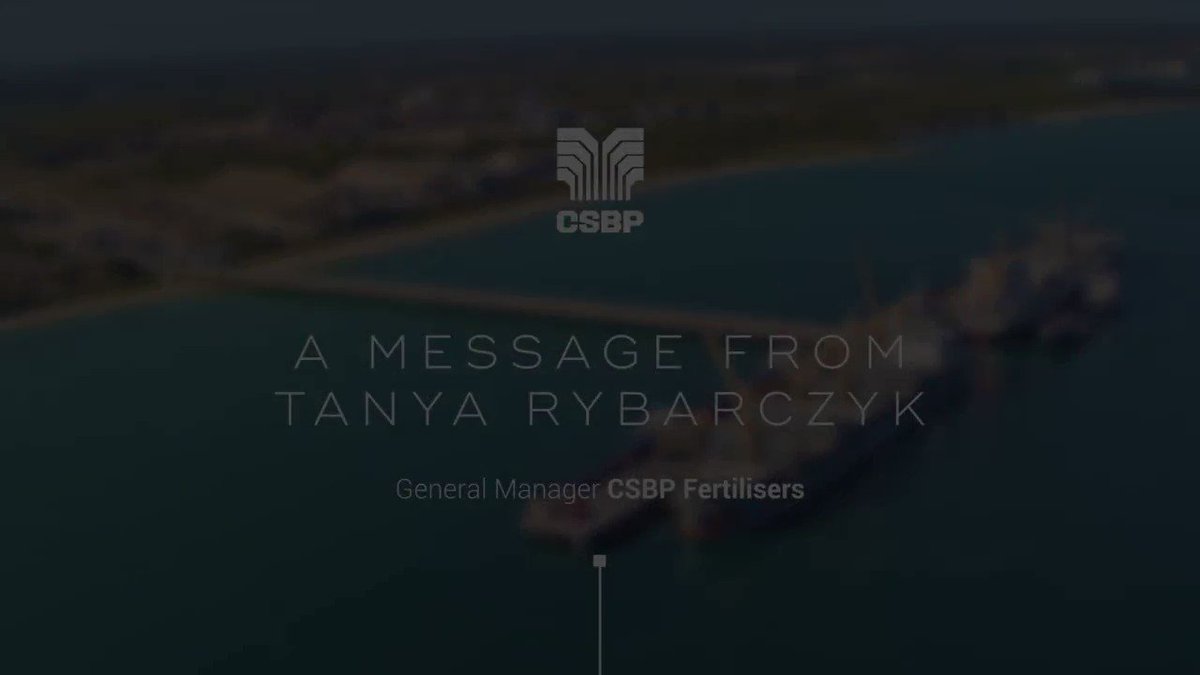 CSBP Fertilisers
@CSBPfertilisers
A message from our General Manager, Tanya Rybarczyk from our Kwinana site.

Hear what we're doing to help growers get their crops in the ground this season throughout COVID-19.
Register for the More Profit from Nitrogen Forum to take place via Zoom on 22 & 23 April. Updates on cotton, dairy, sugarcane & horticulture NUE research https://www.trybooking.com/book/event?eid=619886&
Twitter feed video.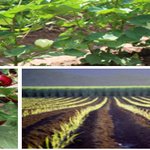 Ask for quality AUSTRALIAN MADE SSP this Autumn. To find out more and read our Single Super Phosphate tech sheet please click the link: https://bit.ly/2UPqffa
Twitter feed video.