🌿 Nitrogen stabilizers can help nitrogen stay in the soil, making it available to plants for longer.

They can improve nutrient use efficiency, yields and help protect the environment 🌍.

Find out more via @BASFcropUK 👇
https://bit.ly/3kbINSl
Twitter feed video.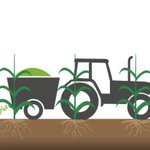 Today is #GlobalFertilizerDay. It commemorates the Haber-Bosch process patent for synthesising ammonia from air in 1908. Thanks to this invention, agriculture was revolutionised & billions of people have since been saved from famine & global food securitytook a huge leap forward.
Twitter feed video.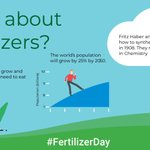 Keep on eye out for this journal article on S & N responses in barley & wheat grown in a semi-arid environment https://twitter.com/NSWDPI_Soils/status/1313289286444171264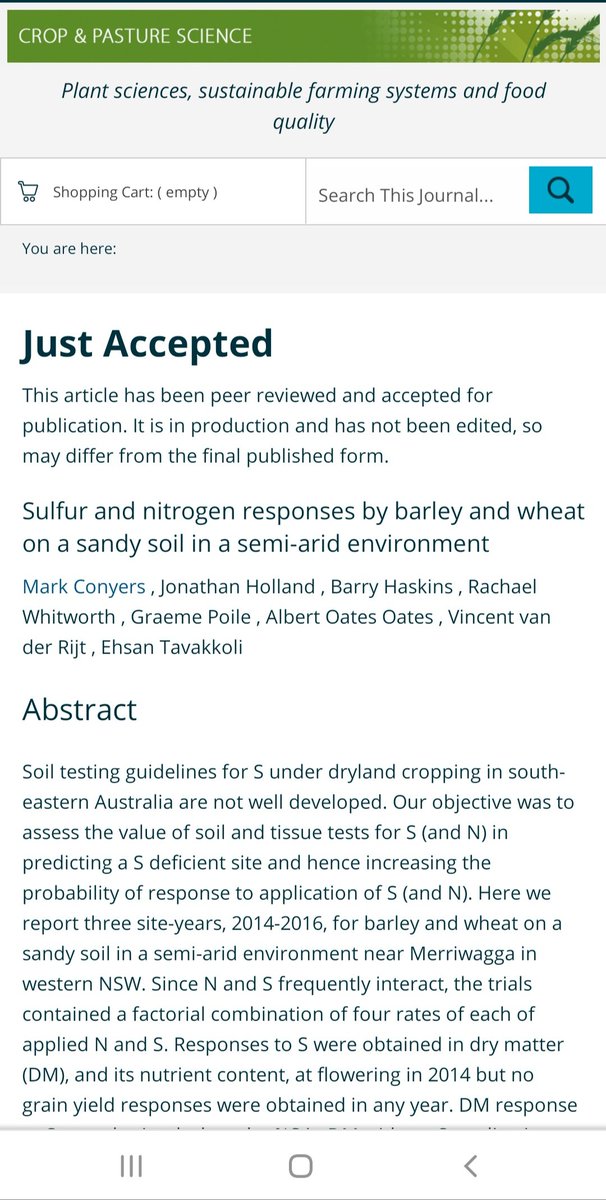 NSW DPI Soils Unit
@NSWDPI_Soils
Our latest publication @CSIROPublishing assess the value of soil and tissue tests for Sulfur and Nitrogen in grain cropping areas @theGRDC @GRDCNorth @EhsanTavakkoli @GrahamCentre @SoilCRC